Recent Posts
1
« Last post by Smirkin on Today at 12:39:11 PM »
2
« Last post by Smirkin on Today at 12:37:12 PM »
I jumped at the sound of you banging at the door and hearing your words. I quickly finished rinsing off the best I could before stepping out of the shower and grabbing a nearby towel to dry myself off with. I was sort of surprised that you hadn't come in and watched me shower and gave me a moment of privacy. Unsure whether or not to be grateful for that. I fumbled with the towel as I walked to the door and slowly opened it, looking from the floor up to you with wide eyes just wondering what would be coming next, or how it would happen. There is no predicting it and I know there is no fighting it.
3
« Last post by Ryan on Today at 12:35:38 PM »
Heard this the other day. Some old group from way back. I heard of it for you cosmicwitch, I just had to post it here.


4
@RayPistonprowl
that wood seems rather... erm... hard...
can I touch it
5
6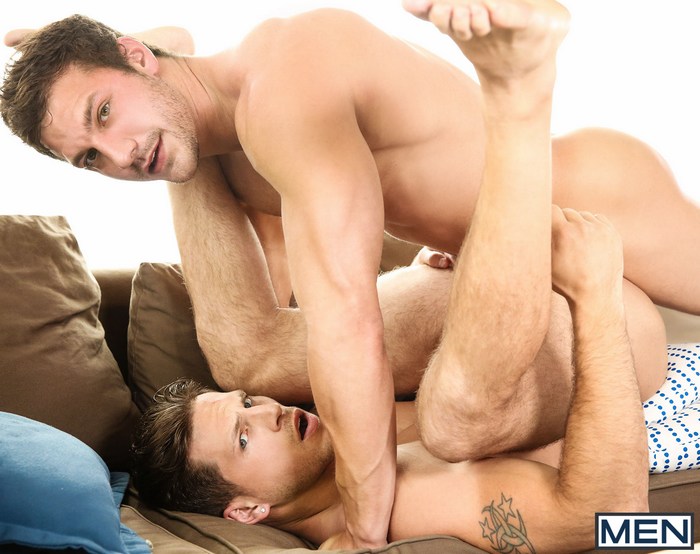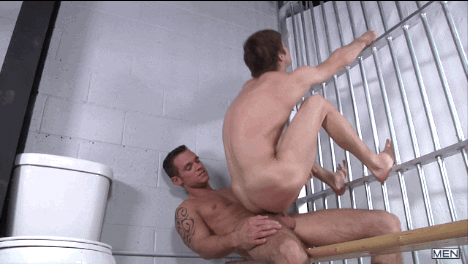 7
We'll probably all submit them at the last moment. Or at least I will.
I have successfully brainstormed and need time to actually type it all out.
8
9
Still worth it.
10